STAY TUNED FOR THE

2010

Low Country Grits Festival

An invitation to "Eat Mo' Grits"

Website design by BeggahBoyz Ltd. c 2010

All rights reserved.

"Lowcountry Grits Festival" tm 2009 Copper Events.  Cannot be used or reproduced without permission.

"The South's Premier LIVE Party Band" sm 2008

The Coppertones.

Eat Mo' Grits c 2006 L Williams ASCAP

BeggahBoyz Music

all rights reserved



Grits, Quaker Grits, Martha White, Grits Festival, grits rolling, grits recipes, Bowen's Island, Charleston county, south carolina, festival,instant grits, world grits festival, piggly wiggly, recovery room tavern, the boathouse, carolina's jpaulz, triangle char and bar, bull street gourmet, crisis ministries, the coppertones, fat cat productions, 1340 the boardwalk, McCrady's, center street grill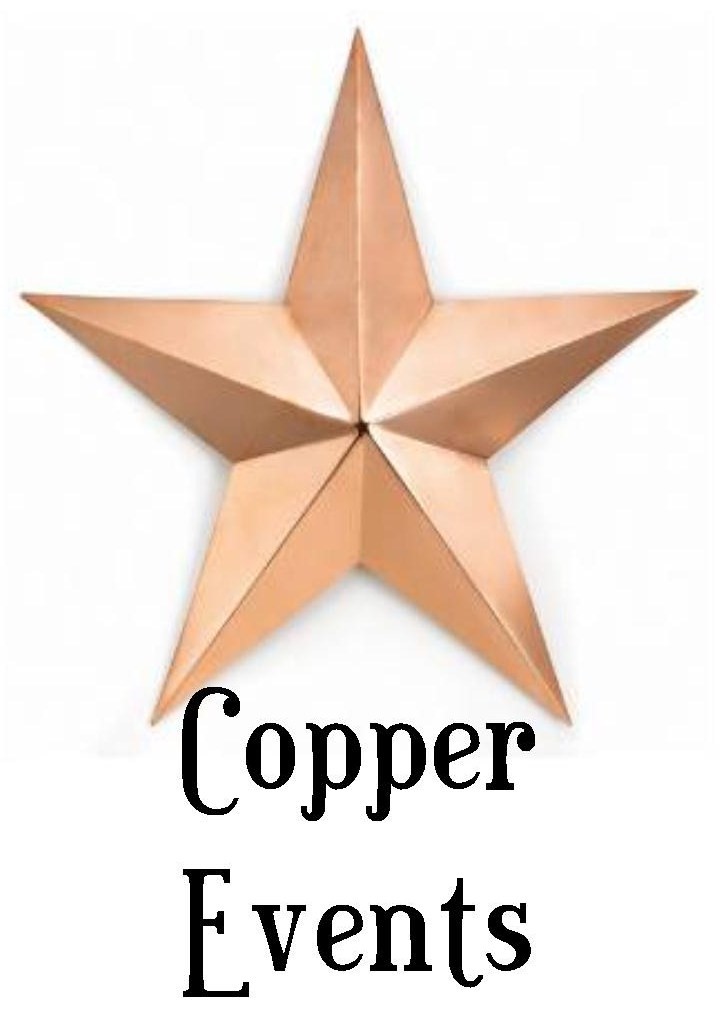 Email for more information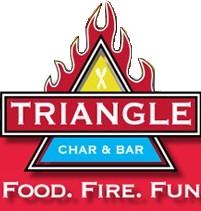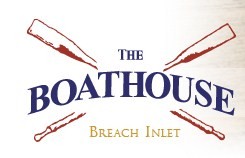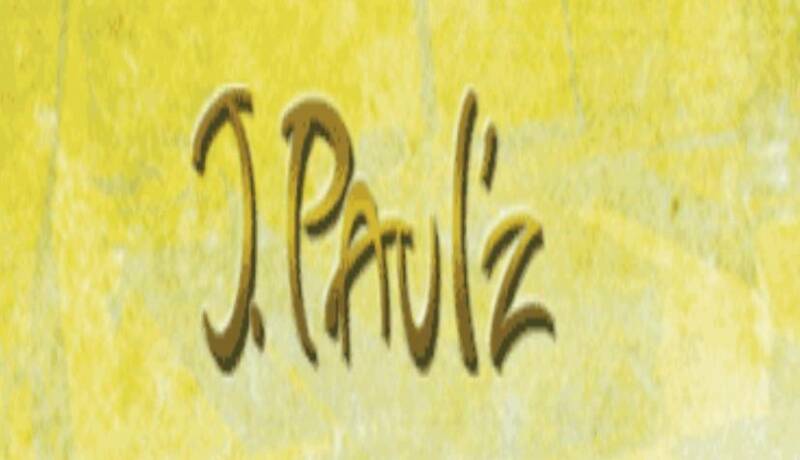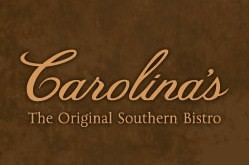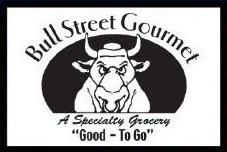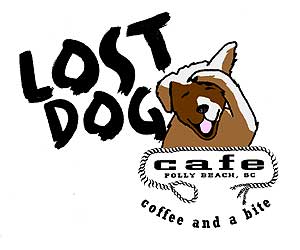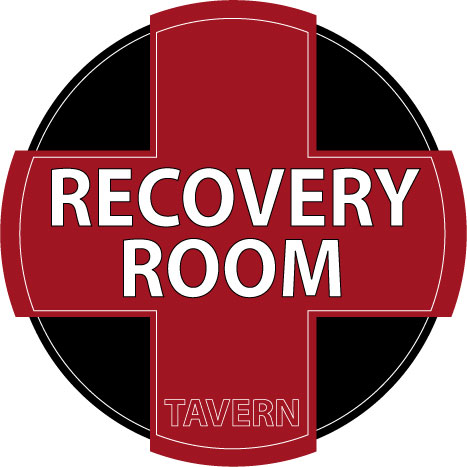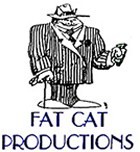 On behalf of all the sponsors,

Bowen's Island, all the restaurants,

the radio partners and The Coppertones.....

thank you for attending.  See you soon!